Undefeated Toughness
Featuring 4K capability and waterproofing to withstand a depth of 31 meters / 102 feet, this newly enhanced, highly versatile and durable camera can capture never-before images.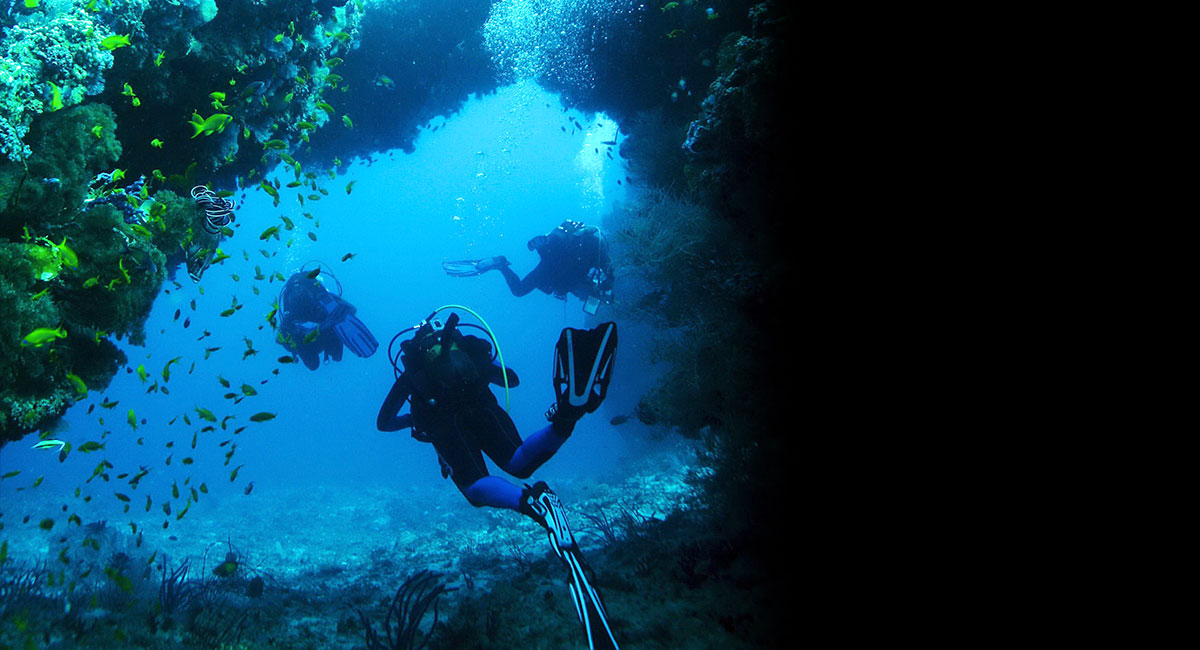 Go to Greater Depths — Waterproof Down to 31m
Thanks to an improved depth rating of 31m/102ft (IPX8 standard), even hardcore scuba divers can now capture great underwater shots without a waterproof case.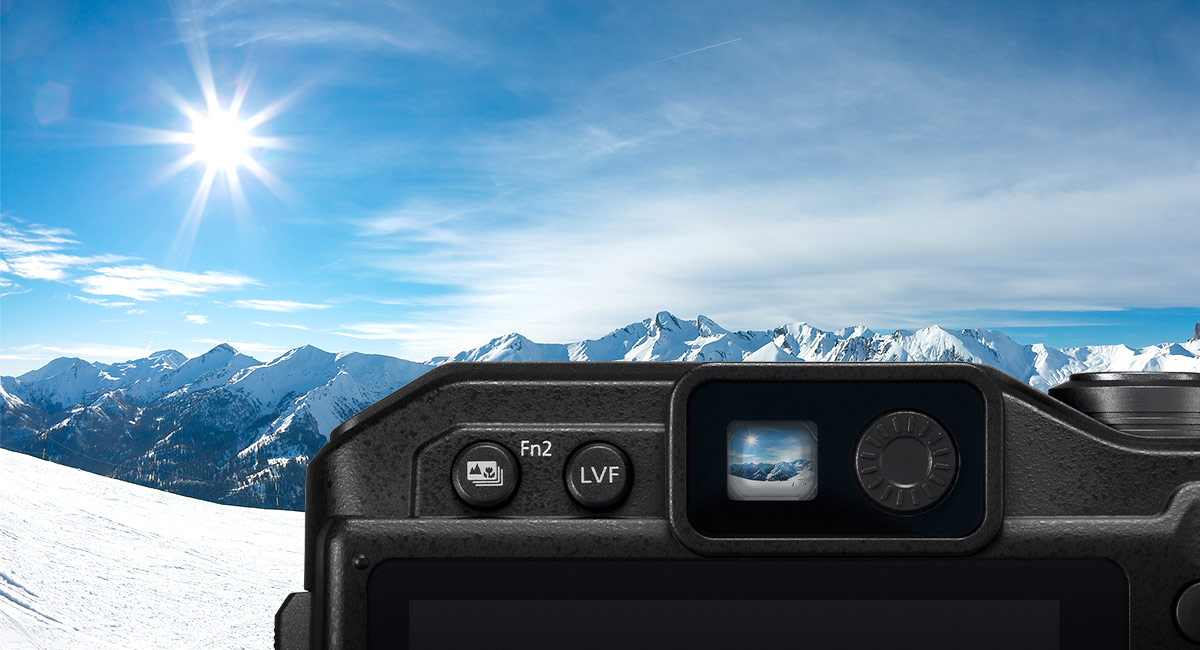 A Viewfinder Ready for Intense Sunlight
Monitors can be difficult to see in bright sunshine, on the beach or the slopes. The LUMIX TS7's 0.2-inch 1,170k-dot equivalent high-resolution LVF (Live View Finder) equips you to compose the perfect shot.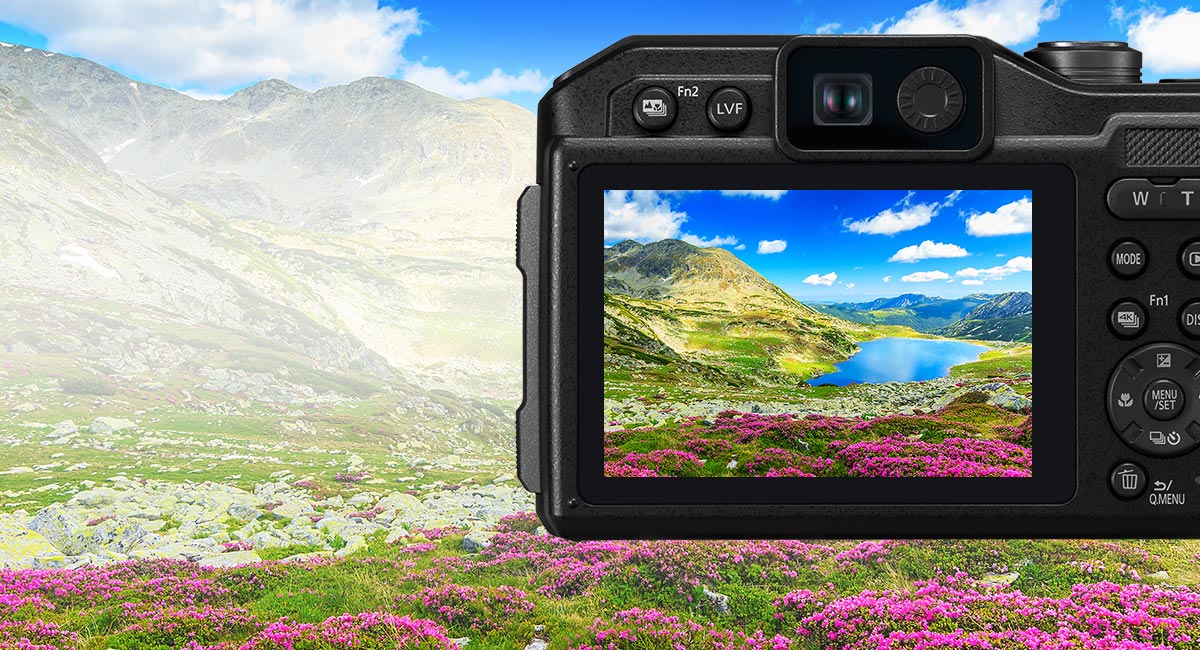 3.0-inch 1,040k-dot Rear Monitor
Boasting a highest-in-class 1,040k-dot high-resolution 3.0-inch tempered-glass LCD screen, the LUMIX TS7 is designed for durability. And Intelligent LCD technology ensures continuous visibility by automatically adjusting the screen's brightness level in seven stages to handle a wide range of ambient light conditions.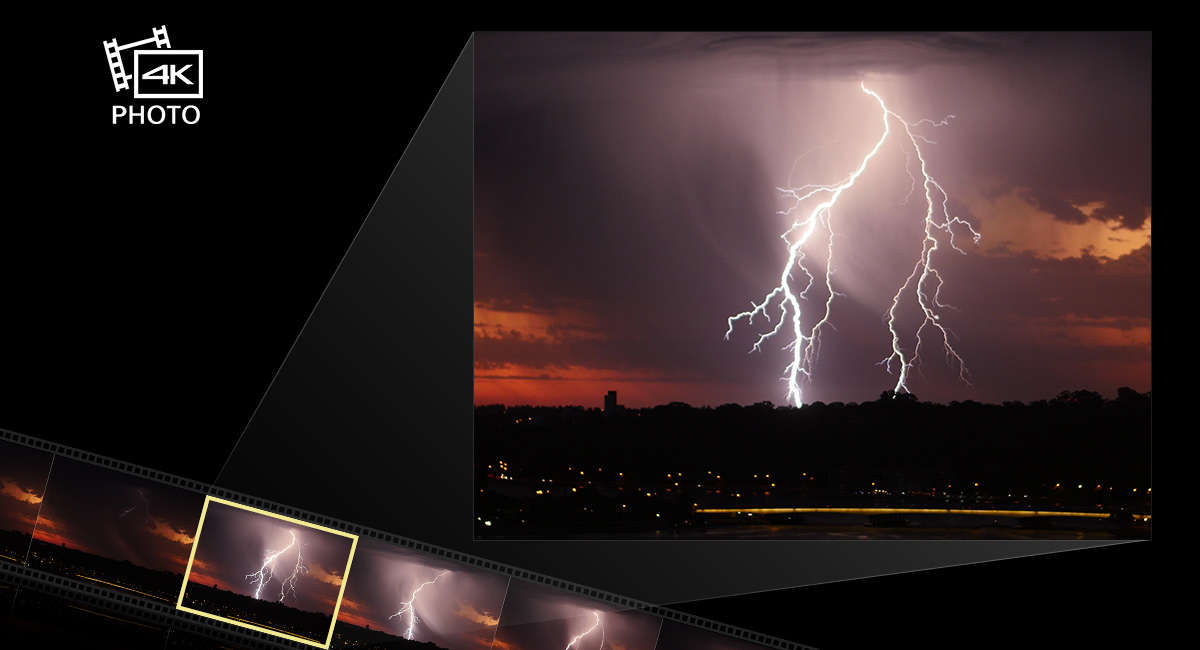 Never Miss the Perfect Moment — 4K PHOTO
The unique 4K PHOTO feature allows you to capture the perfect moment by selecting a frame from a video sequence shot at 30 frames per second and saving it as an 8-megapixel-equivalent high-resolution image. Don't miss those fleeting moments!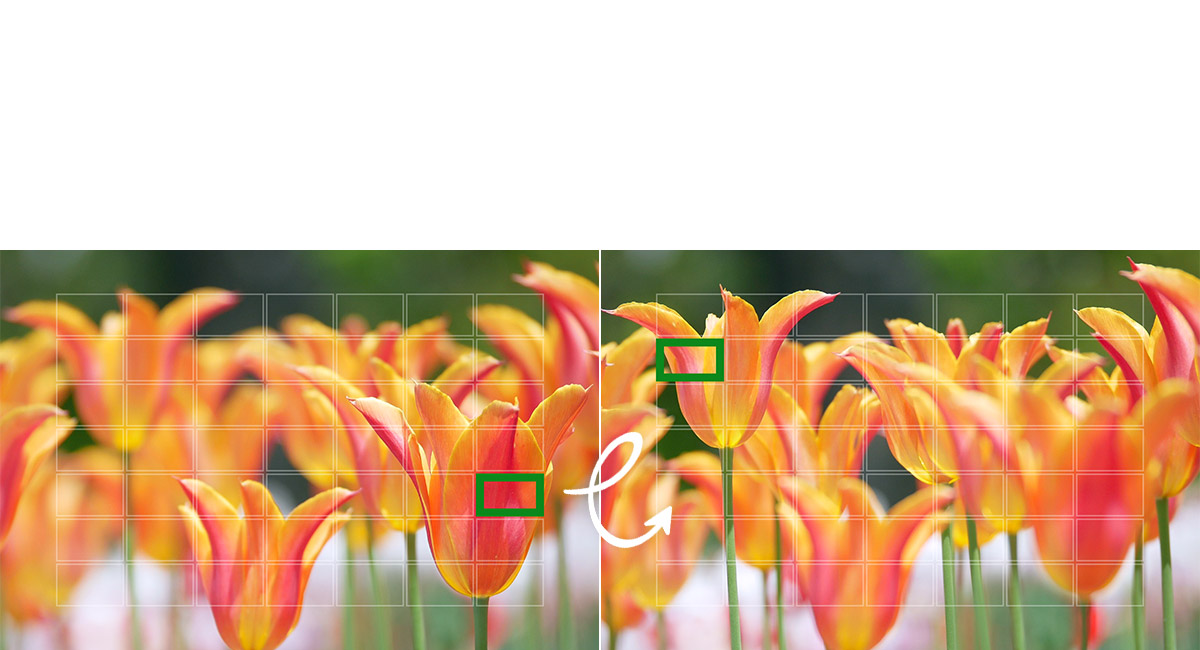 Post Focus
Imagine being able to decide exactly what you want in focus, even after you've taken the photo. The Post Focus function gives you the power to do just that. Simply capture the scene, review the image and select the part of the photo you'd like to be pin sharp. It's simple, stunning and all inside the camera.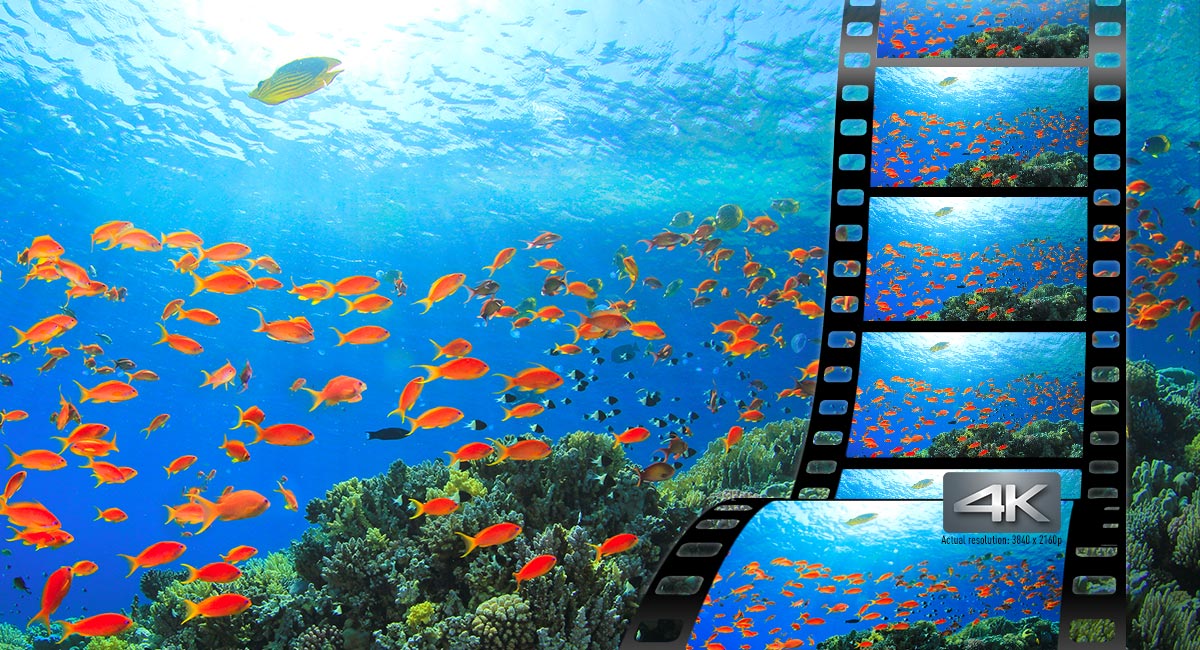 Sharper, Clearer Motion — 4K Video
Whether you're watching movies or editing videos, 4K delivers a far more intense viewing experience than you have seen before. Its native resolution of 3,840 x 2,160 pixels is four times larger than Full HD, resulting in a much higher level of detail. ・ When recording videos in 4K, use a card rated as UHS Speed Class 3.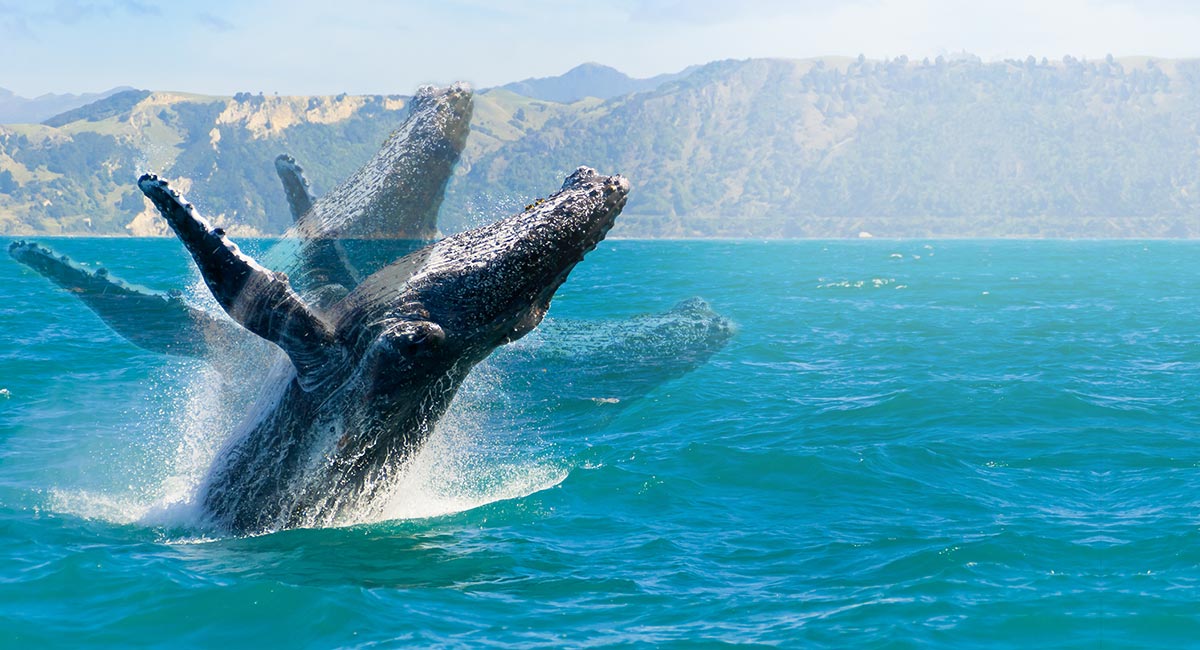 High Speed Video in HD
You can record high speed videos* at 120 frames per second in HD quality. You can capture scenes that can't be seen with the naked eye, and play them back in dramatic slow motion. * The recording format is 30p.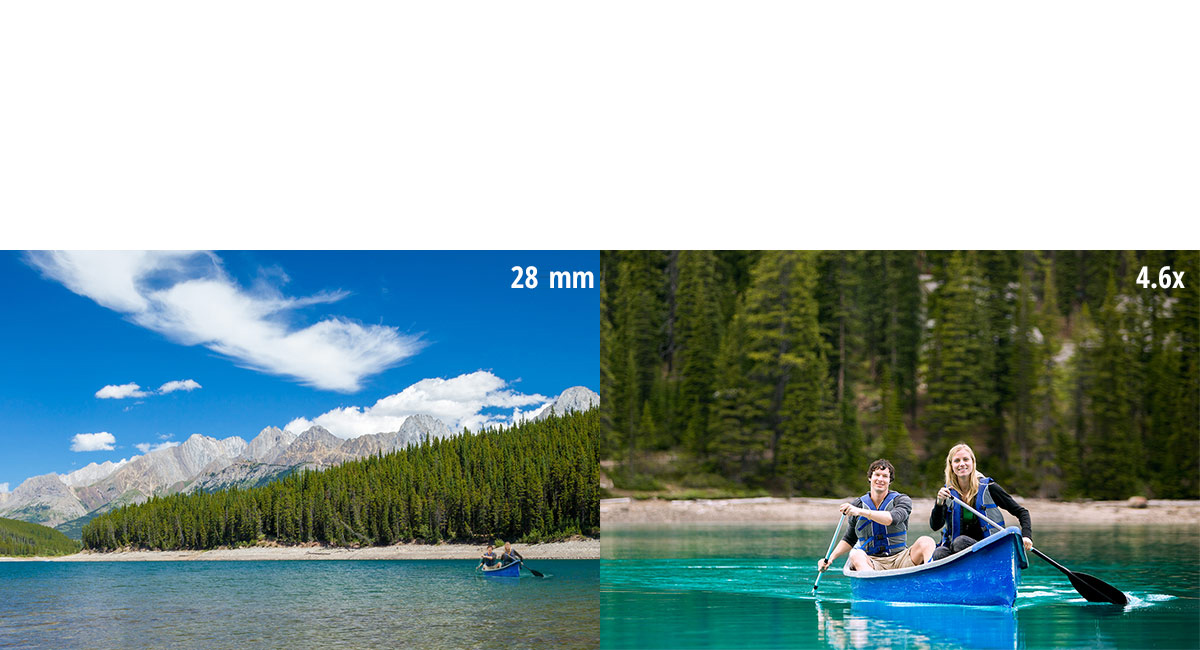 20.4MP Sensor and 4.6x Zoom Lens
Featuring a highest-in-class resolution 20.4 megapixel High Sensitivity MOS sensor and 4.6x optical zoom lens, the LUMIX TS7 empowers you to capture brilliant high-definition shots from 28mm wide-angle to 128mm*. * 35mm camera equivalent.

POWER O.I.S. (Optical Image Stabilizer)
When the shutter button of a compact, lightweight camera is pressed while standing upright and shooting single-handed or underwater, the reaction force from pressing the button causes some jitter. The O.I.S. handles special needs like these.

10 fps Burst Shooting with 20.4MP Full Resolution
The LUMIX TS7 supports full-resolution high-speed burst shooting. Capture moving subjects in 20.4-megapixel super-high resolution at a rate of 10 frames per second with AFS and 5 frames per second with AF Tracking.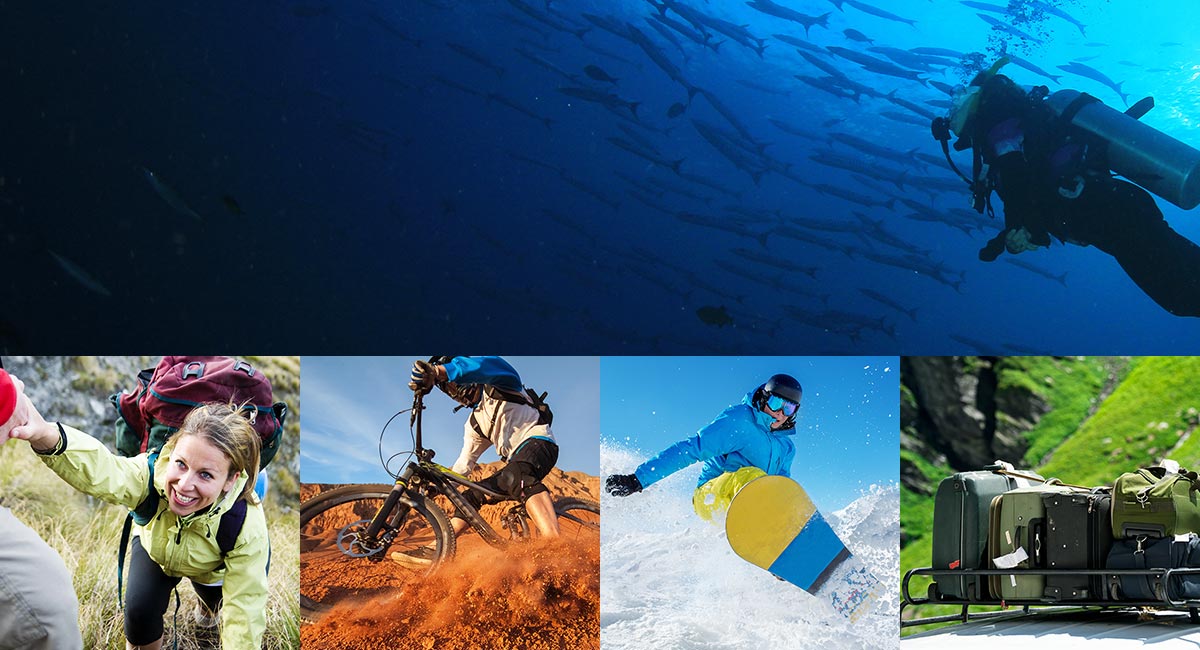 For All Kinds of Outdoor Excitement — 5 Kinds of Protection
Here's a tough design built to withstand even the oceans, the snowy peaks, the wild wetlands and other extreme environments. You'll want the LUMIX TS7 by your side year-round, whatever form of outdoor excitement you choose. ・ Waterproof Down to 31m/102ft for scuba diving, kayaking, fishing, and other water sports. ・ Shockproof Up to 2m/6.6ft and Dustproof for mountaineering, rock climbing, and more action. ・ Freezeproof Down to -10oC/14oF for skiing, snowboarding, and more winter excitement. ・ Pressure Resistance to 100kgf/220lbf so it can be packed inside luggage when you're on the move.

Built-in Indicators
The LUMIX TS7 features a built-in compass and altimeter useful for trekking and mountaineering. The compass helps when you're capturing the night sky, and the built-in altimeter is invaluable for managing mountain photography media.

Wi-Fi® Connectivity
Location information can be embedded in your images using the GPS on your smartphone or tablet via Wi-Fi®. And with the Panasonic Image App for mobile devices, you can instantly upload your photos to social media.

LED Torch Light
The built-in LED light greatly supports shooting even in dusky underwater environments or at a nighttime camp.

AC/USB Power Charging
The battery can be recharged either via AC or USB according to your convenience.
Weight
Weight
Approx. 319 g with Battery and SD Memory Card (0.70 lb) Approx. 293 g without Battery and SD Memory Card (0.65 lb)
Dimensions (W x H x D)
Dimensions (W x H x D)
116.7 x 76.1 x 37.3 mm (4.59 x 2.99 x 1.46 inch)
Weather sealed
Weather sealed
Yes
Battery
Battery
Li-ion Battery Pack (3.6V, 1250mAh, 4.5 Wh) (Included)
Wi-Fi
Wi-Fi
Yes
Body material
Body material
Metal
Live crop
Live crop
No
Focus stacking
Focus stacking
No
Post focus
Post focus
Yes
4K photo
4K photo
Yes
4K video
4K video
Yes
Video recording
Video recording
30-140mm in 35mm equiv.
Optical Image Stabilizer
Optical Image Stabilizer
POWER O.I.S. (On / Off)
Monitor size
Monitor size
3.0-inch
Sensor size
Sensor size
1/2.3-inch
Rear monitor
Rear monitor
1,040k-dot
Megapixels
Megapixels
20.4 Megapixels
Optical zoom
Optical zoom
4.6x