Ultra Wide and Dynamic Zoom
Capture moments near and far with the 20 - 1200 mm zoom lens and 4K Video/Photo recording capability.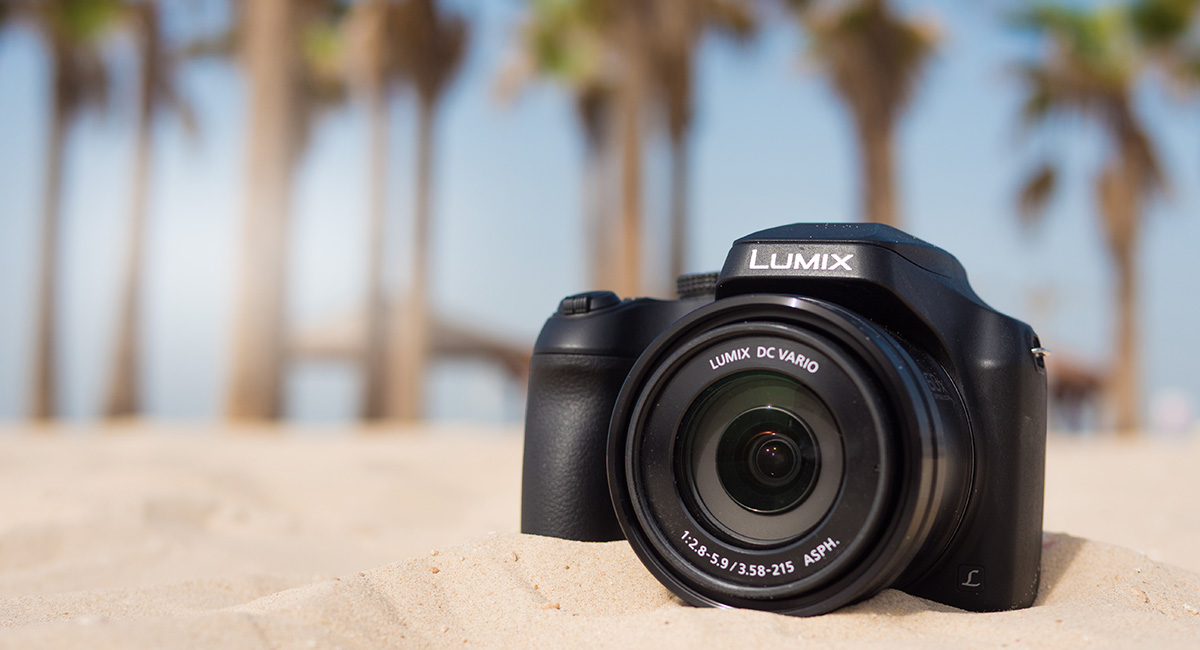 Taking Bridge Cameras to Another Level
The LUMIX FZ80 bridge camera is worthy to be called an "All-Rounder". Photographer and LUMIX Ambassador Jacob James discovered the colourful and vibrant life of the streets of Tel Aviv only using his LUMIX FZ80.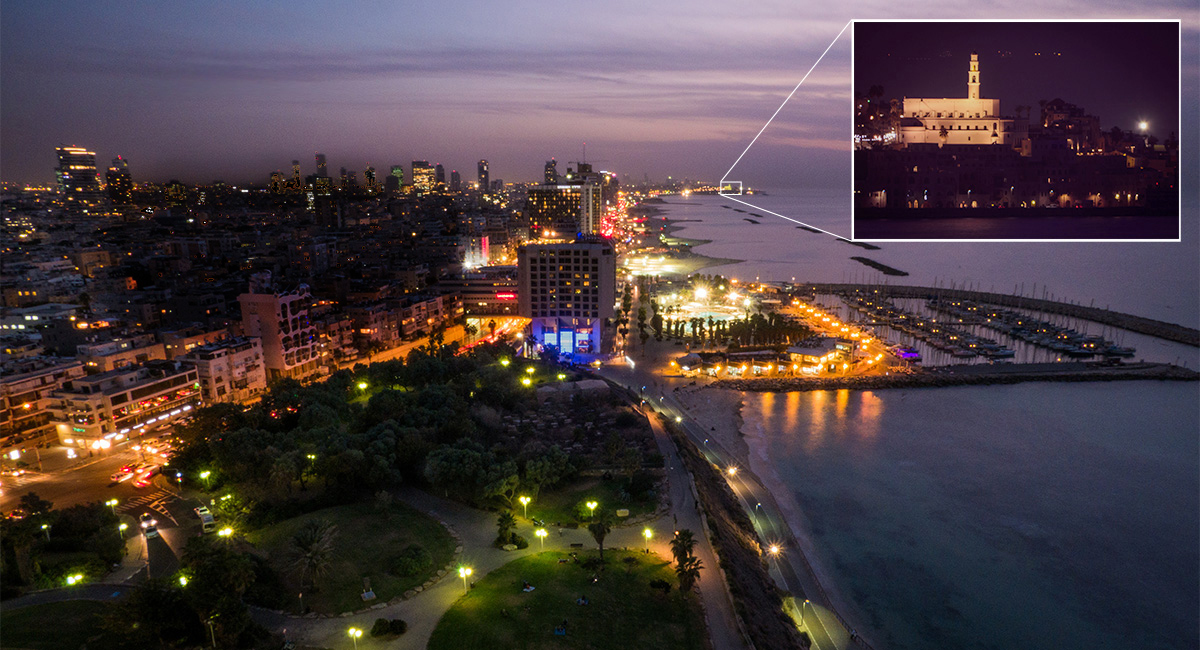 Perspective in Full Detail
The 20 mm wide angle lens allows you to shoot breathtaking landscapes in wide panoramic pictures. For more detail, you can use the powerful 60x zoom to capture moments you don't even see.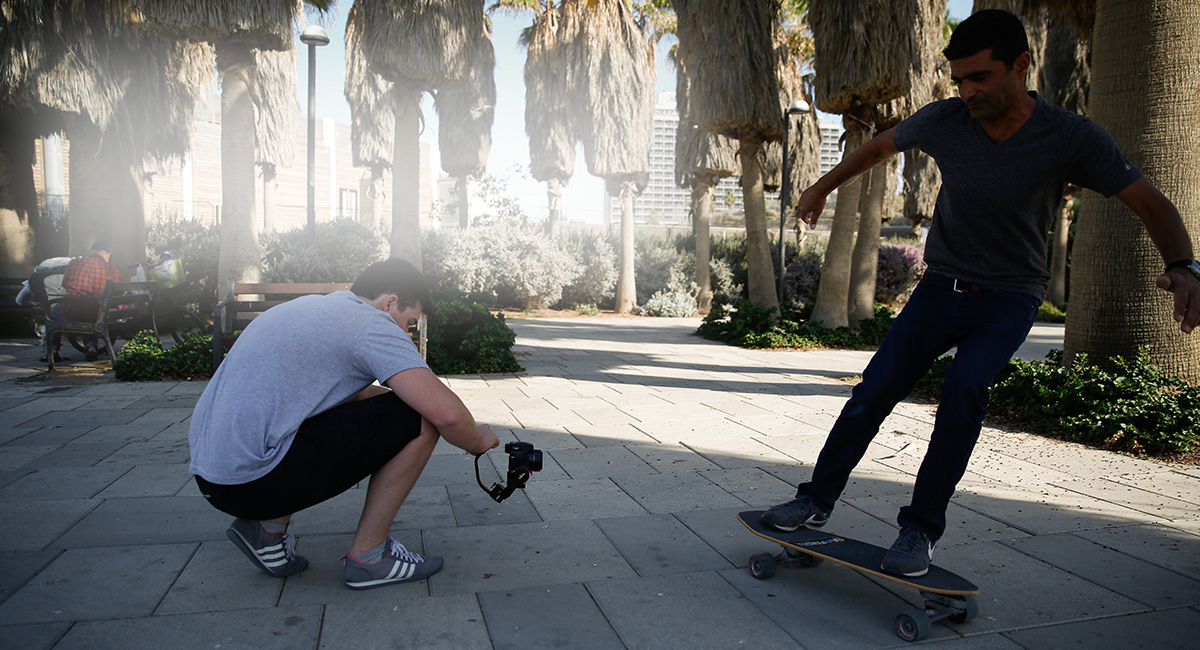 Relive Your Adventures
Relive your favourite unmissable moments by recording your biggest adventures and most important steps in life with the LUMIX FZ80. The 4K video mode is up to 4x resolution of Full HD. Amazing quality for your fast paced action and exciting scenes.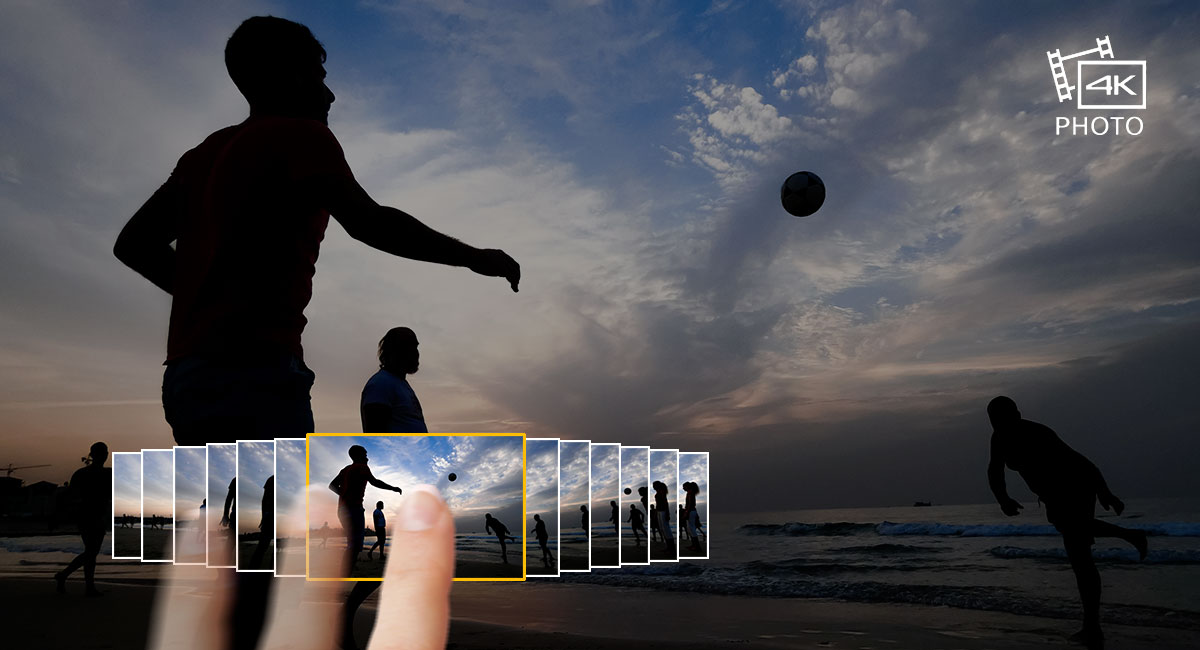 3-2-1 ACTION!
Make it easy to shoot high quality pictures in dynamic and fast-moving environments. Just shoot a short 4K video sequence with 30 frames per second and save your favourite picture as a high resolution image in camera. A perfect feature to capture your adventures.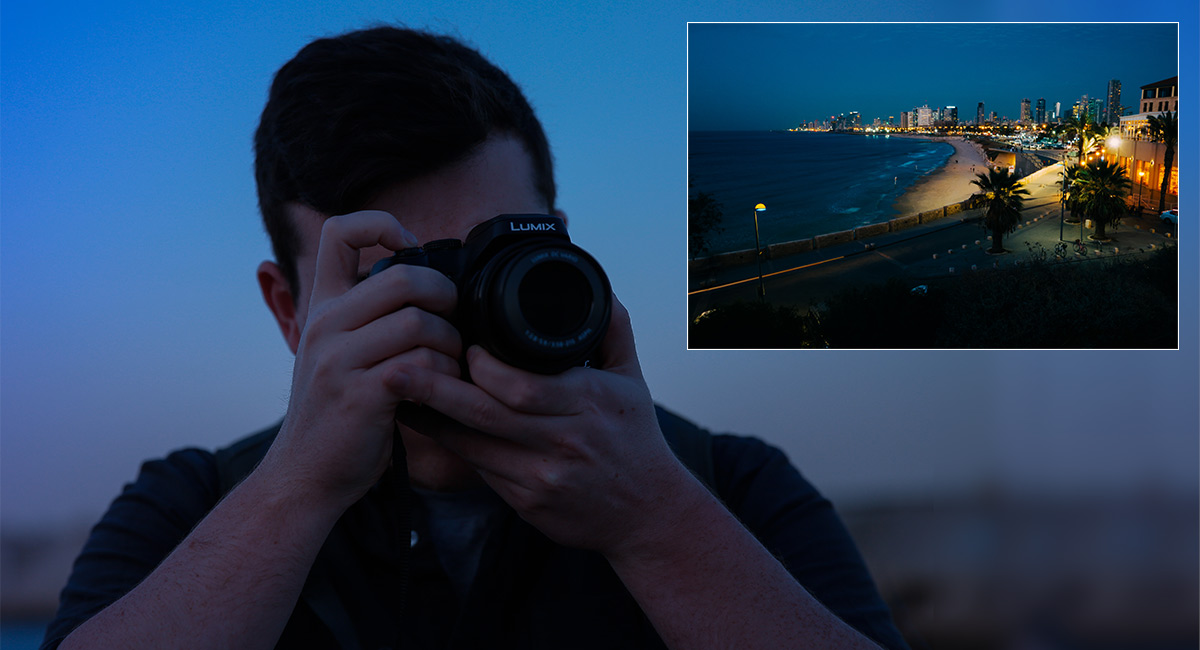 Capture Great Nightlife Pictures
When the sun goes down in Tel Aviv, the young city wakes up and turns night into day. Capture the dynamic, hip and young crowd or the skyline at the best time of the day. Great picture quality even in low light conditions.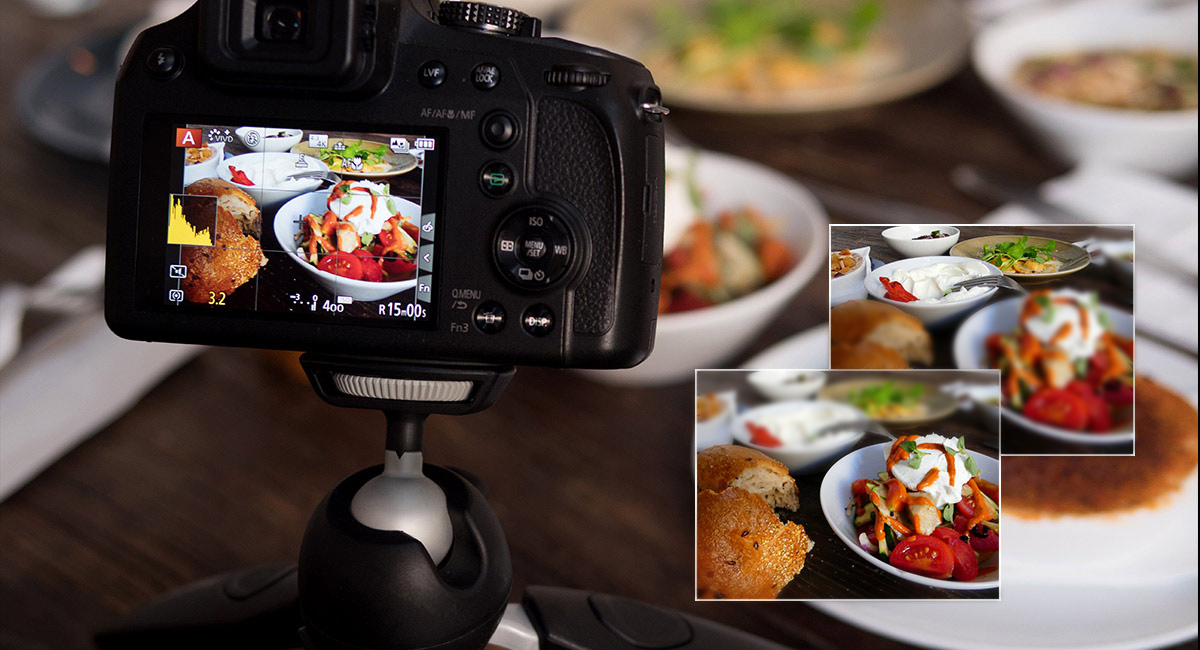 Shoot Now, Focus Later!
Take photos without worrying about focusing. Based on the newest 4K technology, the Post Focus feature gives you the power to touch the area you would like to be in focus, even after the shot has been taken. With the Focus Stacking feature, you can easily select several focus points in the same image to give you more creative freedom, which saves you time!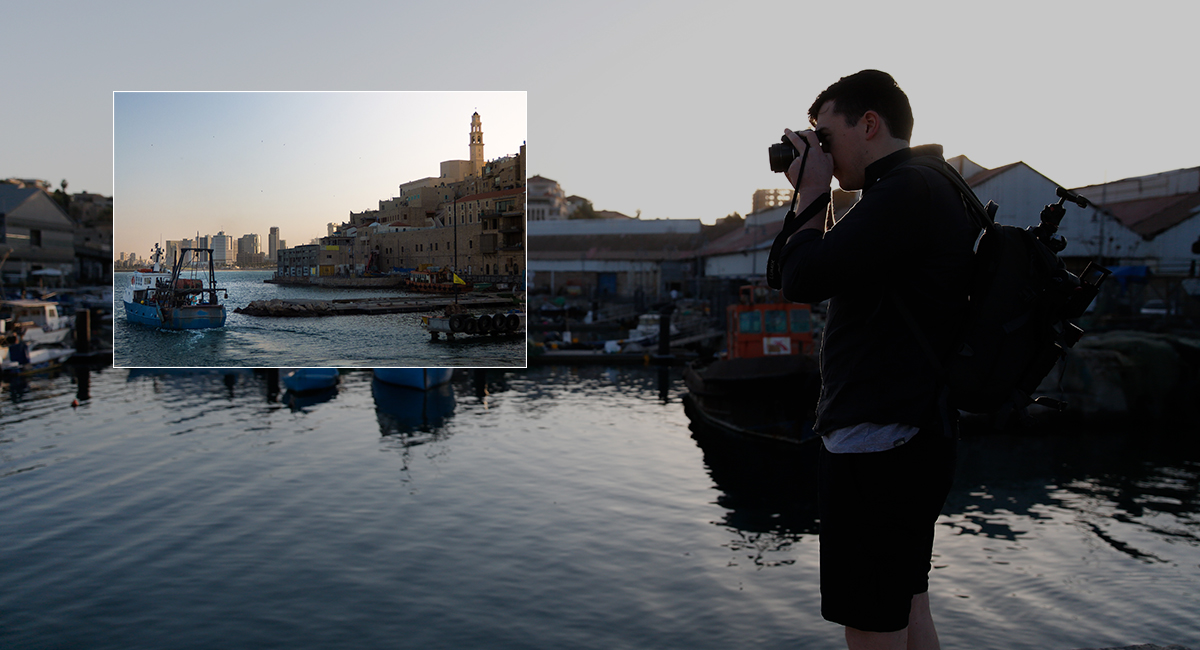 Ergonomic Grip
The LUMIX FZ80 perfectly fits in your hand with a safe and ergonomic grip. Thanks to the viewfinder, you always have a clear view of your environment even in bright sunlight. The FZ80 is a bridge camera for everyone that is perfect to take on your adventures!
Megapixels
Megapixels
18.1 Mpx
Optical zoom
Optical zoom
60x
Sensor size
Sensor size
1/2.3-inch
Rear monitor
Rear monitor
TFT LCD, touchscreen
Monitor size
Monitor size
Wide Viewing-angle, 3.0-inch
Optical Image Stabilizer
Optical Image Stabilizer
POWER O.I.S.
Video recording
Video recording
3840 x 2160 pixels, 30p (4K: 100 Mbps / MP4)
4K video
4K video
Yes
4K photo
4K photo
Yes
Post focus
Post focus
Yes
Focus stacking
Focus stacking
Yes
Live crop
Live crop
No
Wi-Fi
Wi-Fi
Yes
Body material
Body material
Plastic
Weather sealed
Weather sealed
No
Battery
Battery
Li-ion (7.2 V, 895 mAh)
Dimensions (W x H x D)
Dimensions (W x H x D)
130.2 x 94.3 x 119.2 mm
Weight
Weight
616 g