No Gap Wall-Mount
A closer fit and a neater look
Easy Installation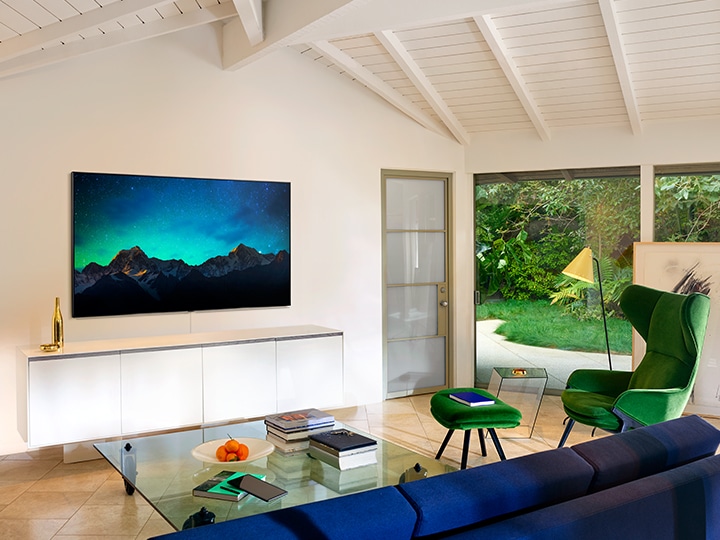 No Gap Wall-Mount
No Gap Wall-mount helps QLED TVs hang beautifully on the wall, leaving no space in between. Gorgeous from all sides.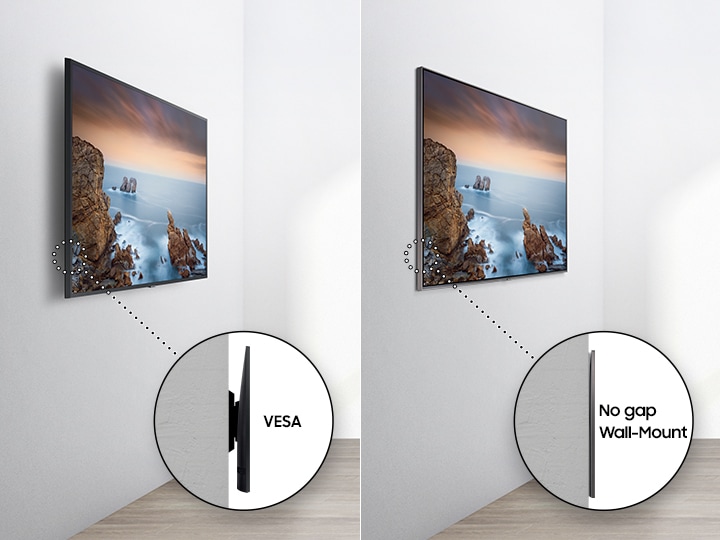 A closer fit and a neater look
No Gap Wall-mount lets you install your QLED TV even closer to the wall, leaving you with a thinner profile and a much neater look.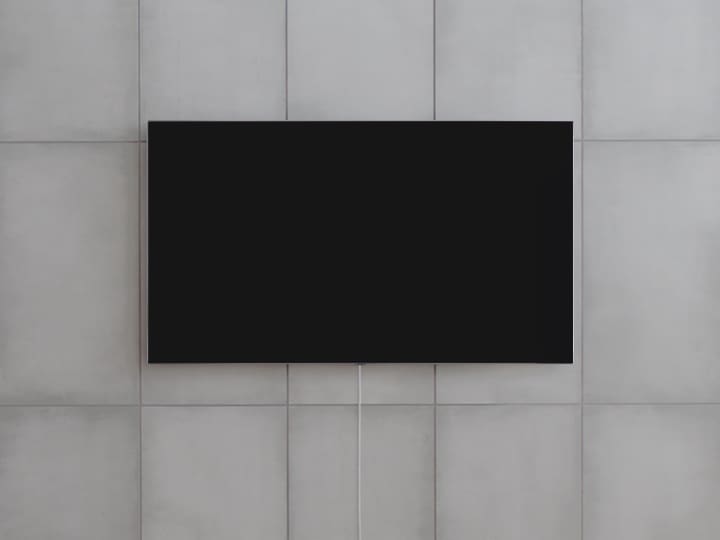 Easy Installation
With easy-to-follow steps, you can hang your QLED TV easily. You can even adjust the angle after mounting it.
Specification
Distance From The Wall
Min 0mm, Max 7mm
Number of Hole on The Wall
6
Tilt
Yes
Horizontal Level Adjustment
Yes
Safe Working Load
35 kg
Standard Stud Distance (Max.)
16 inch
Compatibility
QLED TV
Q7F, Q9F, Q90R, Q900R (Select screen sizes only)
Inch
49", 55" and 65"
Dimension
Package (WxHxD)
594 x 337 x 75 mm
Weight
Package
3.5 kg
Accessory
Quick Guide
Yes
Cable Cover
No
Power Cable (3 m)
No
Dry-wall Anchor
N/A