Explore the world
Explore the world with the LUMIX ZS80 and capture every moment of your journey in stills and video.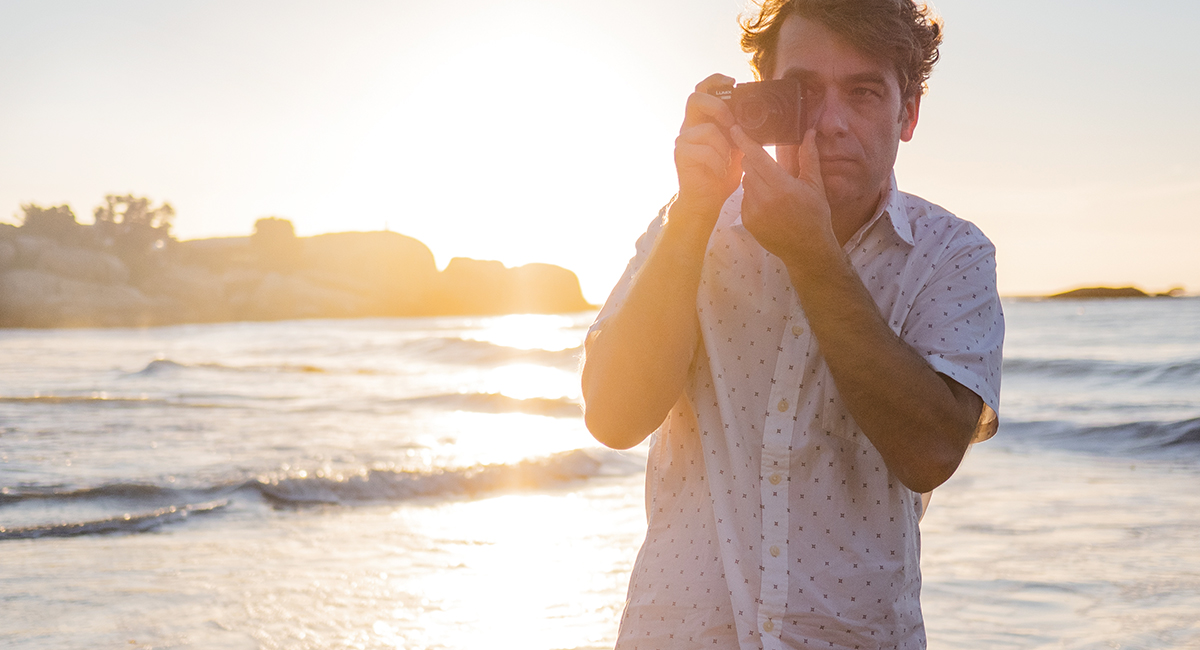 LUMIX ZS80
This pocket-sized compact camera comes with a powerful LEICA zoom lens ranging from a wide 24 mm to a 720 mm focal length and the high sensitivity 20.3 MP MOS sensor means it's never been easier to make travel moments last forever.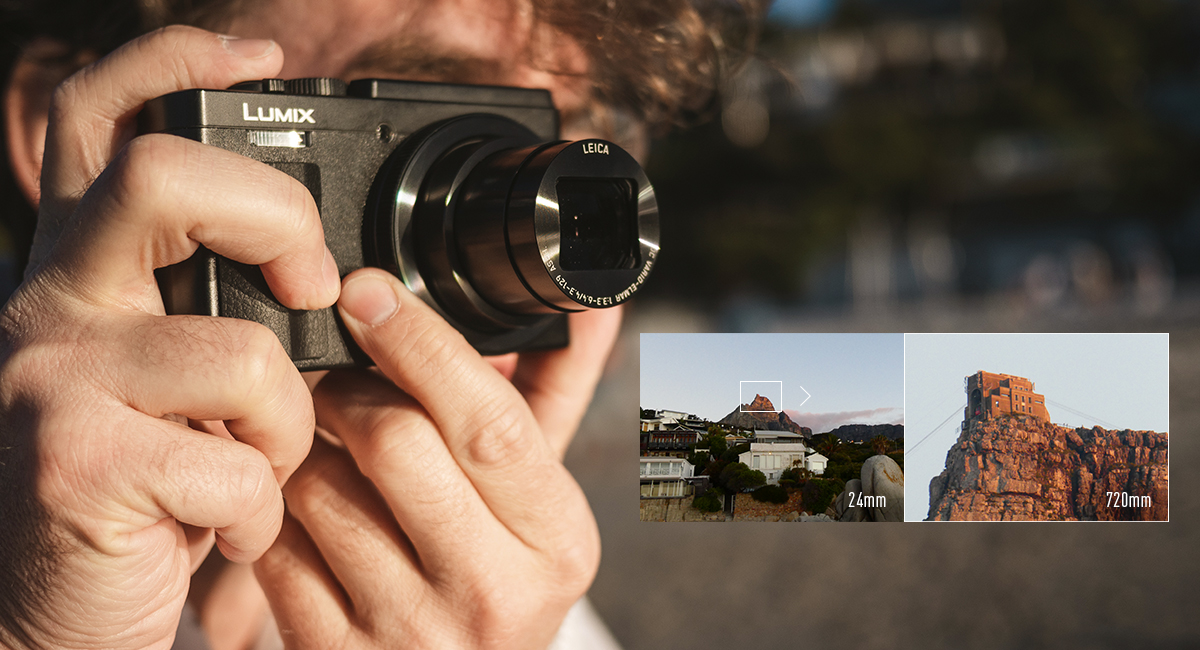 Always close
When you just can't get closer, the powerful 30x optical zoom of the LUMIX ZS80 helps you get the shot. Featuring a world-famous LEICA DC lens, its powerful zoom offers incredible flexibility, ranging from 24 mm to 720 mm. Perfect for capturing the sights, both near and far.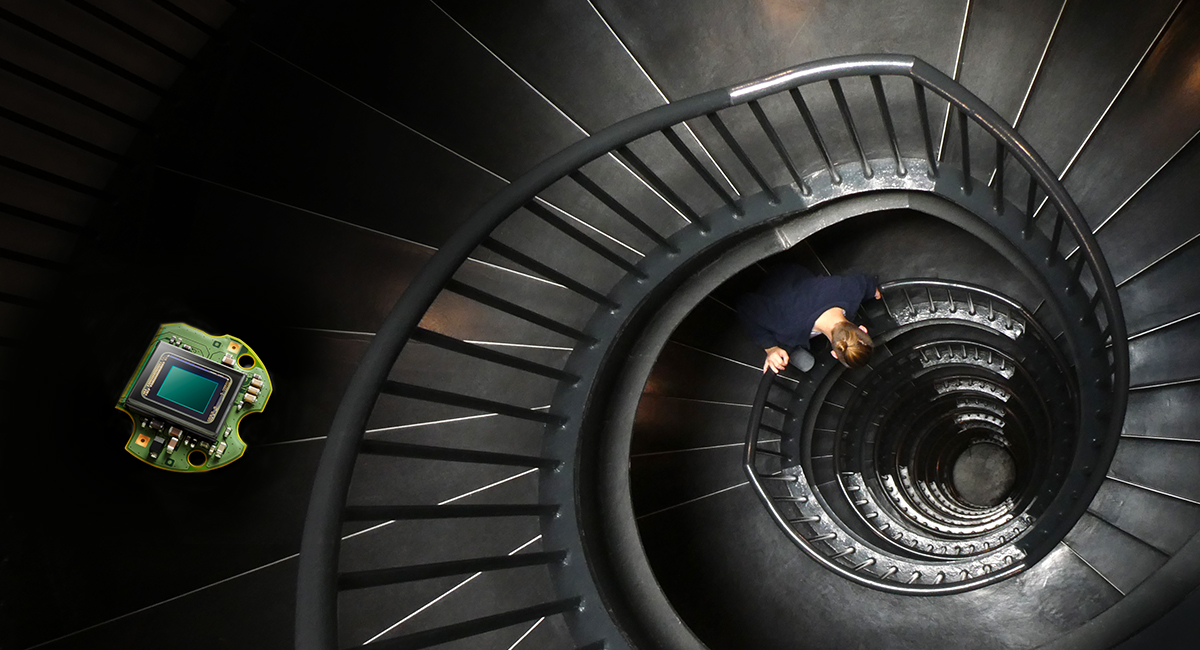 Big Sensor in a Pocket-sized Body
Just because the sun goes down, doesn't mean your camera has to as well. Keep capturing into the night, with the powerful 20.3 megapixel MOS sensor of the ZS80. More detail, more colour and more clarity, even in low light.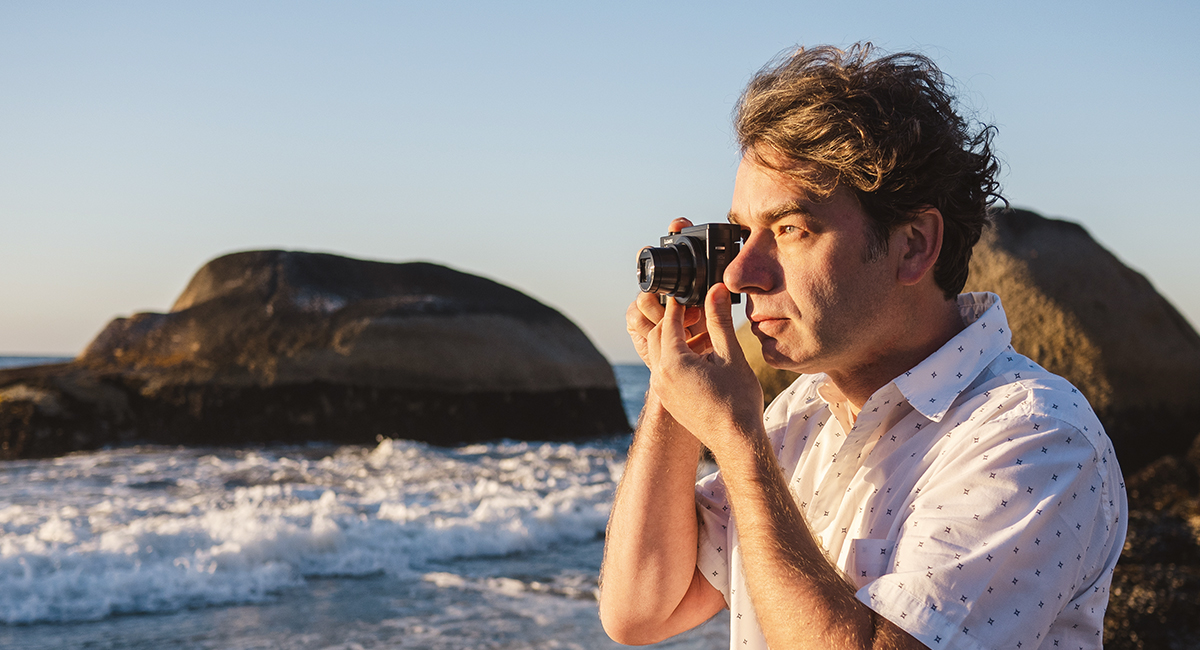 Perfect Sight in Any Light
Sometimes, harsh sunlight makes even the brightest camera screens difficult to see. The LUMIX ZS80 features a 2,330K-dot Live View Finder with a high magnification of 0.53x (35 mm equiv.) which automatically turns on when you lift the camera to your eye. This allows you to see every detail and capture the shot you're looking for.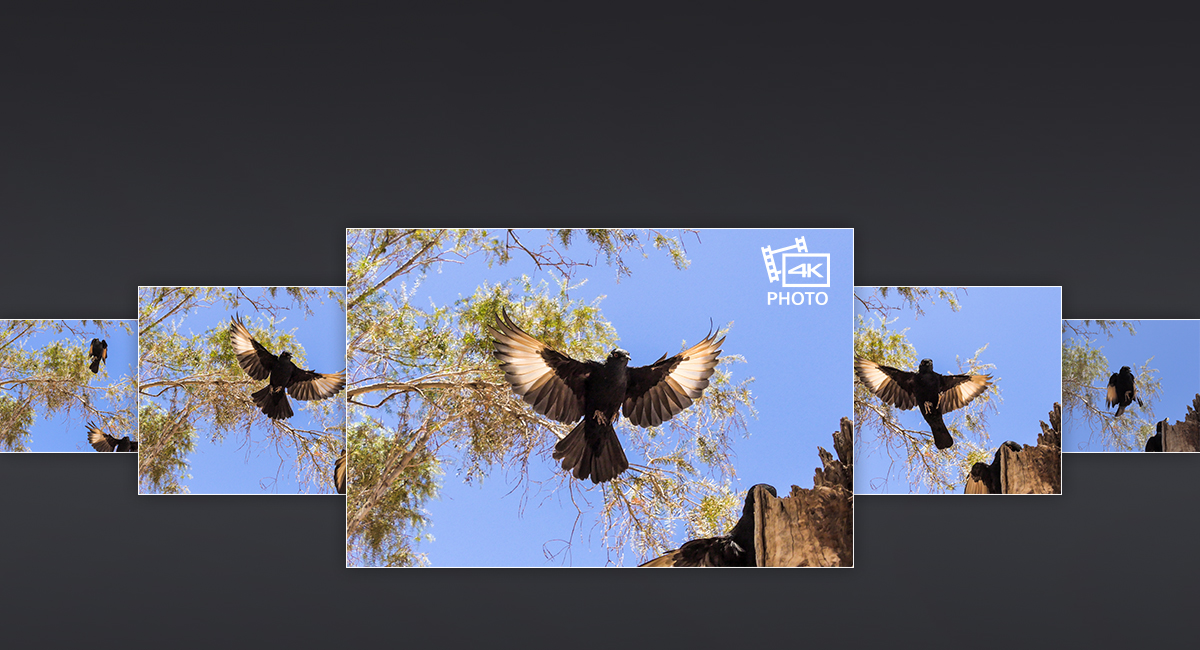 Capture the Perfect Moment
The unique 4K PHOTO feature allows you capture the perfect moment by selecting a frame from a video sequence shot at 30 fps and saving it as an 8-megapixel equivalent high-resolution image. Don't miss those fleeting moments!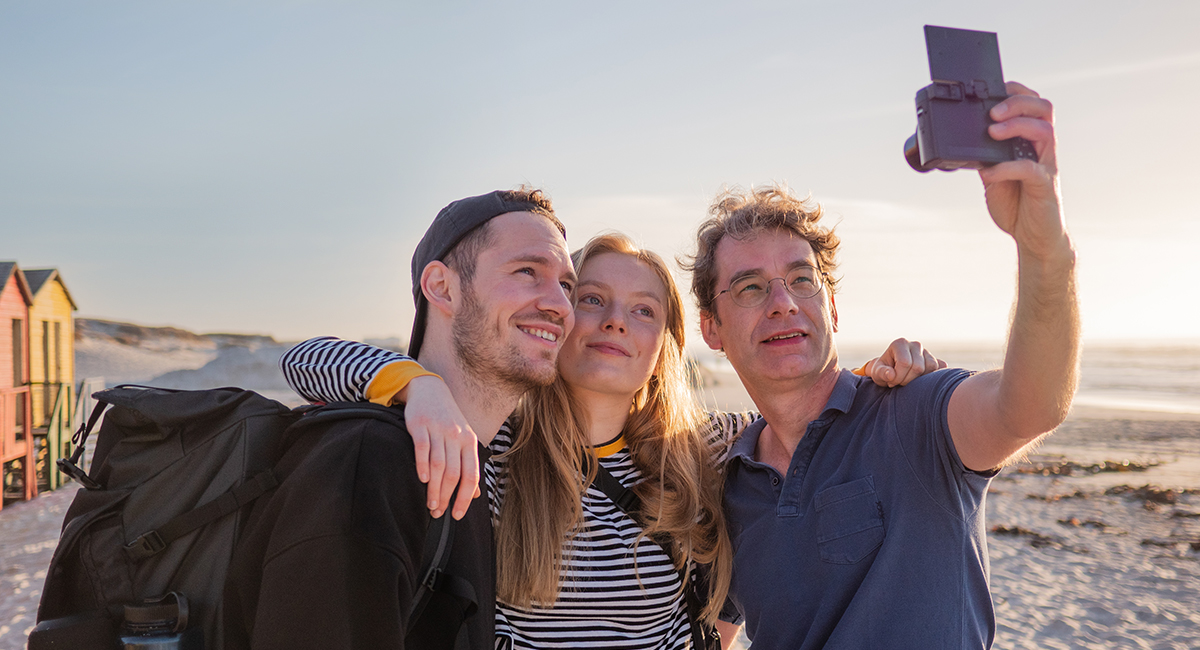 180 degree tiltable for Panorama Selfie
With a 180 degree tiltable touch screen you can get the perfect selfie. With the Panorama Selfie mode you can even invite your friends to be part of the image and use an impressive landscape as the background.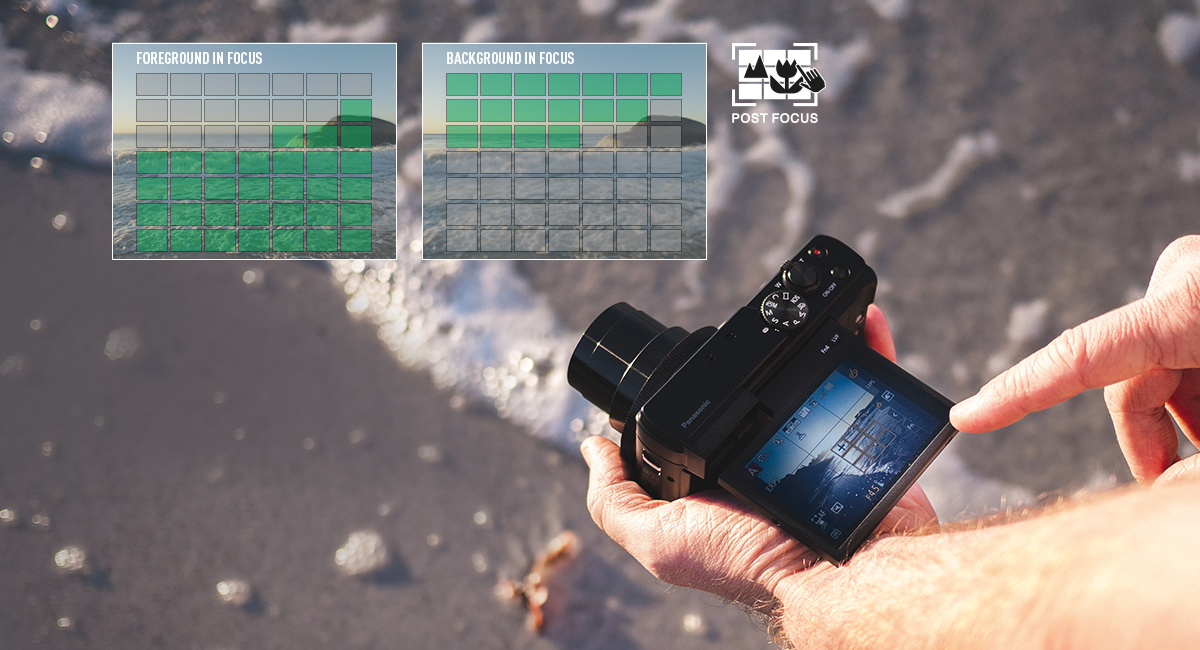 Shoot First. Focus Later.
Panasonic's 4K technology gives you the remarkable capability of refocusing an image even after it has been taken. Select the in-focus area after shooting with the Post Focus function. With newly added Focus Stacking function you can combine several images with different focus distances in order to get the perfect focus range in your image. Especially helpful in macro photography where you have a shallow depth of field.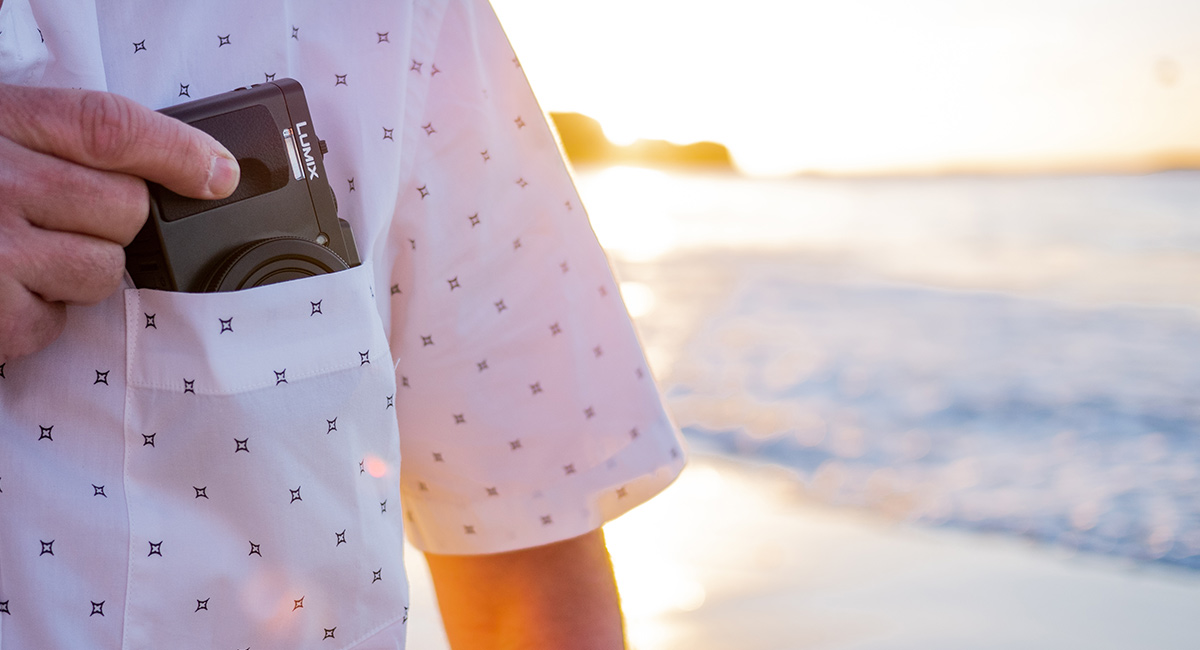 Other Special Features
The LUMIX ZS80 has a host of versatile functions for capturing all the beauty and excitement of your travel.
Ultra High Speed Focusing
Zoom Compose Assist
RAW Data Development in Camera
4K PHOTO Auto Marking, 4K PHOTO Sequence Composition
4K Video
High Speed Video in HD
5-axis Correction, Tilt Correction
Focus Stacking
Control Ring
AC/USB Power Charging
Bluetooth 4.2, Wi-Fi®
Versatile Selfie Functions Featuring 4K Selfie
Beauty Retouch
Megapixels
Megapixels
20.3 Megapixels
Optical zoom
Optical Zoom
30x
Sensor size
Sensor Size
1/2.3-inch High Sensitivity MOS Sensor / 21.1 Total Megapixels / Primary Color Filter
Rear monitor
Rear monitor
1040k-dots
Monitor size
Monitor size
3.0" (7.5cm) TFT Screen LCD Display
Optical Image Stabilizer
Optical Image Stabilizer
POWER O.I.S.
Video recording
Video recording
26 - 780 mm in 35 mm equiv. in 16:9 video recording / O.I.S. Off / Level Shot function Off) 28 - 840 mm in 35 mm equiv. in 16:9 video recording / O.I.S. On / Level Shot function Off) 30 - 900 mm in 35 mm equiv. in 16:9 video recording / O.I.S. On / Level Shot function On)
4K video
4K video
Yes
4K photo
4K photo
Yes
Post focus
Post focus
Yes
Focus stacking
Focus stacking
Yes
Live crop
Live crop
Yes
Wi-Fi
Wi-Fi
Yes
Body material
Body material
Metal
Weather sealed
Weather sealed
No
Battery
Battery
Li-ion Battery Pack (7.2V, 1025mAh, 7.4 Wh) (Included)
Dimensions (W x H x D)
Dimensions (W x H x D)
112.0 x 68.8 x 41.6 mm (4.41 x 2.71 x 1.64 inch)
Weight
Weight
Approx. 328 g with Battery and SD Memory Card (0.72 lb) Approx. 286 g without Battery and SD Memory Card (0.63 lb)