50" Weber 3 Burner Liquid Propane Smart Grill in Stainless Steel - Spirit SX-315 LP

---
Product Features
The Spirit smart grill is the multitasker's best friend. Whether grilling dinner while also entertaining the kids, or simply distracted with conversation, you'll never have to worry about what's going on in the grill. Want medium-rare steak? With step-by-step grilling assistance, you'll receive alerts once you're at the perfect temperatures to flip and serve. Rest assured that with integrated smart grilling technology, your family will be served the best food they've ever eaten.
Integrated smart grilling technology guarantees perfectly grilled food
Digital, real-time food temp & readiness countdowns on your phone and grill
Receive alerts when food has reached your desired doneness
Never over-cook or under cook-food with step-by-step grilling assistance
Grill the perfect medium-rare steak, with real-time food monitoring
Easily control your grill's temperature using the three main burner control knobs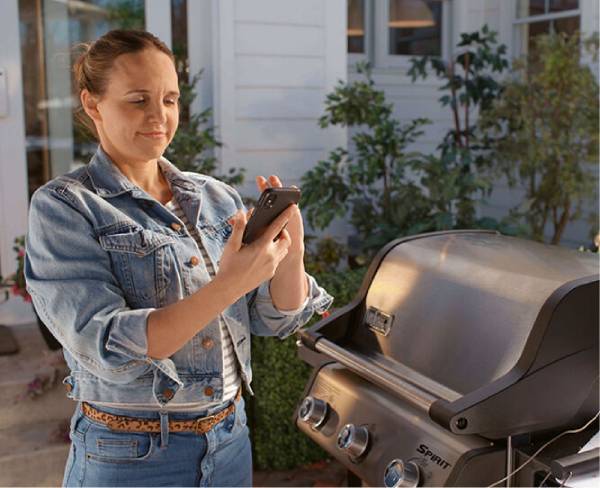 Real-Time Food Doneness Monitoring
Select food doneness (ex. medium-rare steak) and receive an alert once it has reached the perfect temperature to serve. You can also view real-time food temperature on your phone and grill display. Never worry about over or under cooking food for friends and family again!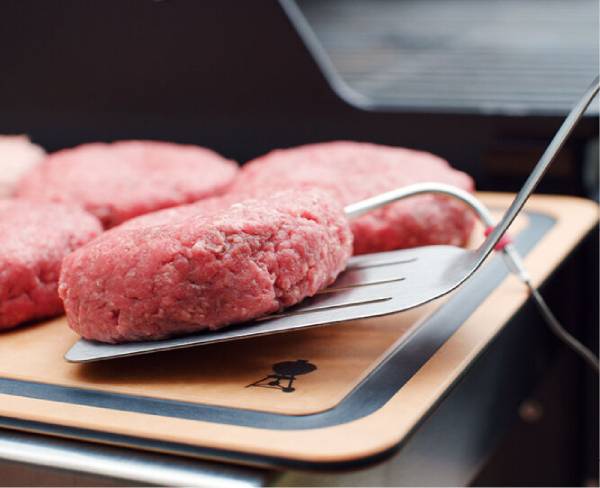 Step-by-Step Grilling Assistance
Receive step-by-step grilling assistance on everything from grill setup to when food is ready to flip, serve, and eat. And have the confidence to experiment with new food and recipes, knowing it'll be grilled perfectly every time.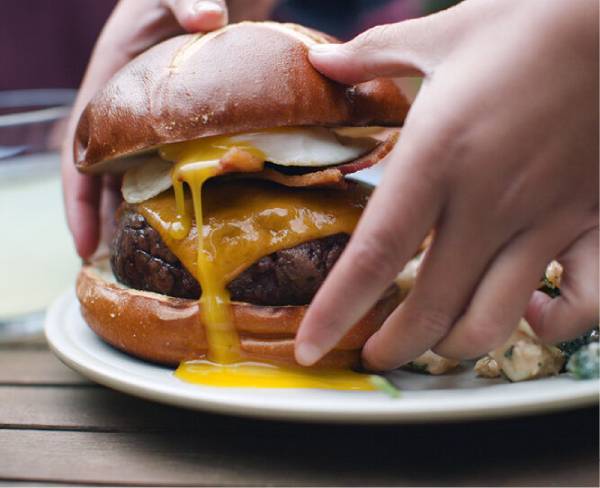 Food Readiness Countdowns & Alerts
View a smart countdown that tells you when food will be ready to serve, based on real-time temperature monitoring. You can also view current food temperature on your phone and grill display. Rest assured that food will be perfect, no matter what you're grilling.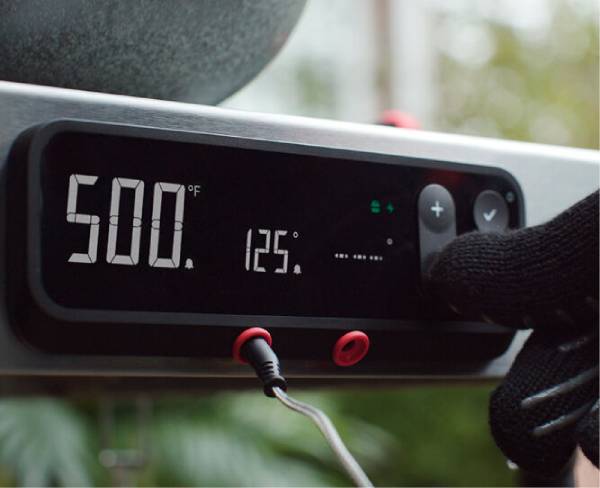 Fuel Level Monitoring & Alerts
You'll never have to guess how much fuel is left in your tank, or even worse, run out of gas mid-cook. Check fuel level % from anywhere and receive low fuel notifications on your smart phone.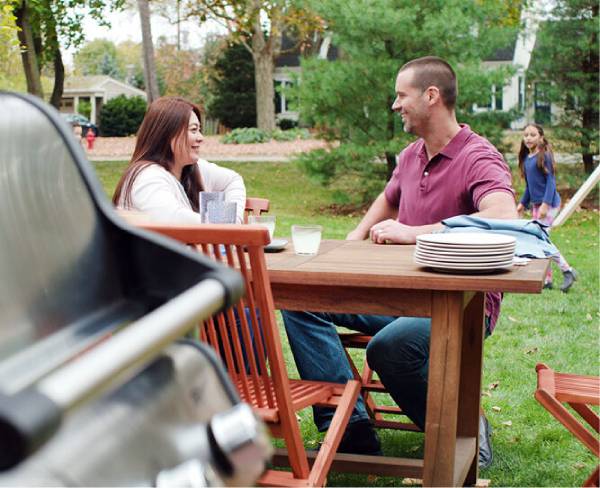 WiFi Connectivity
Stay connected to your grill, no matter where you are. Whether greeting guests at the door, grocery shopping, or mingling with friends, you can view cook time, food temp, readiness countdowns, and even fuel level directly on your smart phone.
Specification
Main burners: BTU-per-hour input
32,000
Dimensions - Lid Open (inches)
63"H x 49.5"W x 32"D
Dimensions - Lid Closed (inches)
45.5"H x 49.5"W x 24"D
Primary cooking area (square inches)
424
Warming rack area (square centimetres)
105
Total cooking area (square inches)
529
Stainless steel burners
3
Fuel type
Liquid Propane (20 lb. tank sold separately)
Side tables
2
Metal Control Knobs
3
Swivel casters
2
Swivel locking casters
2
Tool hooks
2
Battery type
AA, D
Batteries
7
Meat Probes Included
1
Probe Capacity
2