SmokeFire delivers the best wood fired flavour, no matter what you have a taste for. Its 200-600 temperature range gives it the versatility to sear, smoke, bake, and everything in between. Whether youre craving a juicy steak, BBQ ribs, pulled pork, pizza, burgers, or dessert, its the only grill you need to do it all. And with Weber Connect, perfecting any dish has never been easier. Its a step-by-step grilling assistant, built into the grill, that sends notifications on everything from when its time to flip & serve to a food readiness countdown.
The best pellet grill for searing & smoking with a 200-600F temperature range
Porcelain-enamel finish retains heat, and helps prevent rusting & cracking
Large 672 square inches of dual grilling space
Weber signature Flavorizer Bars help distribute heat across the full cooking grate
Weber Connect smart grilling technology guarantees perfect, wood fired food every time 2nd Gen Updates:
Enhanced grilling performance
New smart grilling features
Remote grill control
Two meat probes included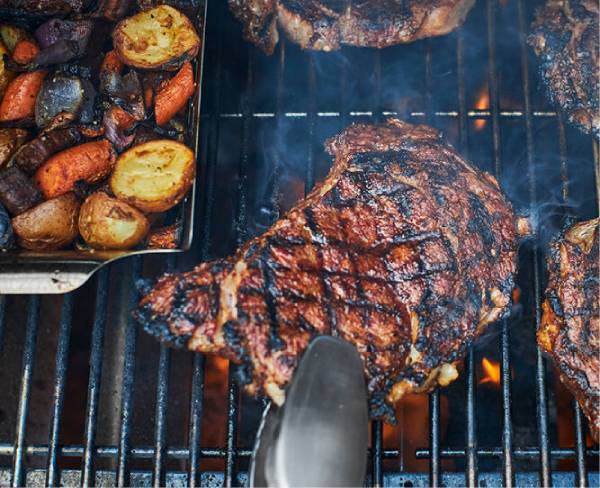 200-600 Temperature Range
200-600 temperature range provides the versatility to sear steak, smoke ribs, bake pie, roast veggies, and everything in between. Its a true all-in-one grill that sears as well as it smokes.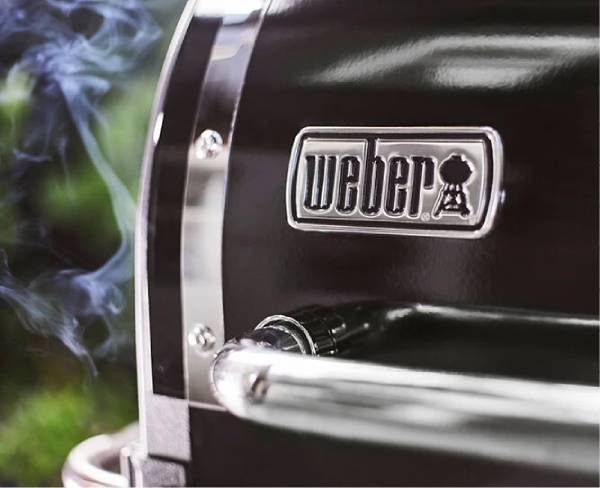 Weber Porcelain-Enameled Finish
Weber exclusive porcelain-enameled finish withstands the harshest of elements and helps prevent rusting and cracking over time. It also retains heat to keep your grill at a precise temperature throughout the entire cook.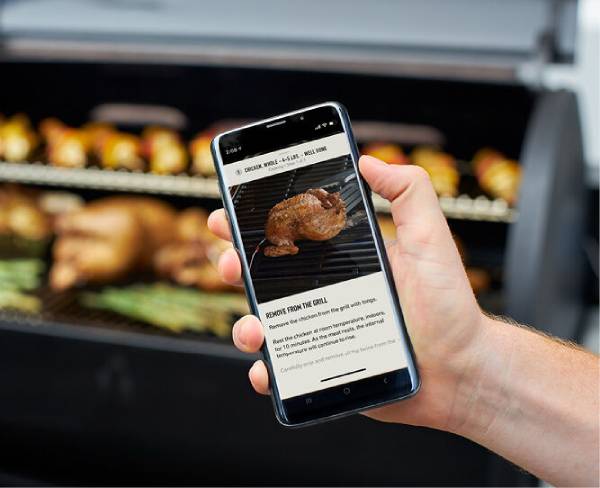 Weber Connect Smart Grilling Technology
Weber Connect smart grilling technology guarantees perfect wood fired food no matter what level of pellet griller you are. Receive notifications, at the grill or on your phone, with Weber Connect step-by-step grilling assistance. It notifies you on everything from when its time to flip & serve to a food readiness countdown. You can even control the temperature of SmokeFire directly from your smart phone.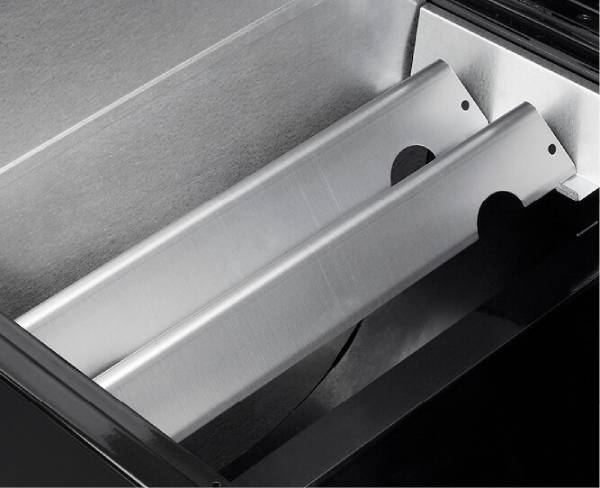 Direct, Consistent Heat
Flavorizer bars were designed for direct, more consistent heat, unlike traditional pellet grills that use a large diffuser plate that blocks the flame. While grilling at high heat, drippings are caught and sizzle, creating an amazing boost of flavor.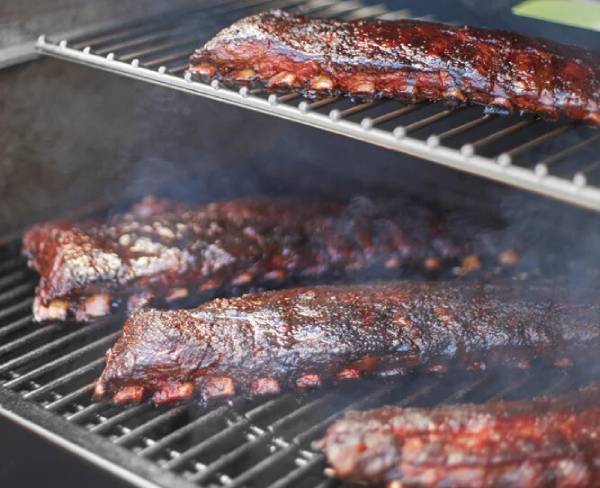 SmokeBoost
If youre craving even more of that unmistakable, wood fired taste, then add a boost of smoke to the recipe. Select SmokeBoost at the beginning of your cook, and pellets will smoke and smolder, adding an extra smoky flavor to food.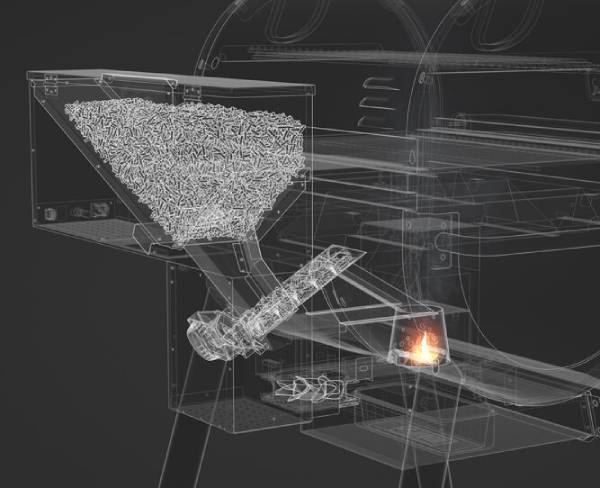 Responsive Incline Drive Engine
DC powered engine was designed to heat hot and fast in order to reach a 200-600 temperature range. This gives you the versatility to sear steaks, smoke BBQ ribs, bake pizza, and everything in between.
Grill Specifications
Fuel type
Wood Fired Pellet
Top grate (square inches)
240
Bottom grate (square inches)
432
Dual grilling space (square inches)
672
Dimensions – Bottom Grate (inches)
18" x 24"
Dimensions – Top Grate (inches)
10" x 24"
Dimensions - Lid Closed (inches)
47"H x 43"W x 33"D
Dimensions - Lid Open (inches)
62"H x 43"W x 33"D
Probe Capacity
4
Meat Probes Included
2
Tool hooks
2
Swivel locking casters
2
Swivel casters
2
Side tables
1